About Us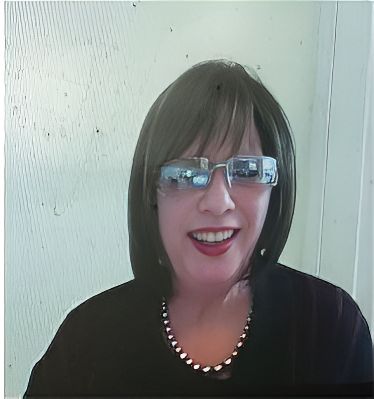 Wendy Brickman
Wendy Brickman, President of Brickman Marketing, moved from Los Angeles to Monterey and established the award-winning Brickman Marketing in October, 1990. Wendy has an extensive background in the areas of digital marketing, content marketing, publicity, advertising and market research. She worked in the management training film area for over seven years and held management positions in the home video industry for several years at Paramount Home Video, Media Home Entertainment and Pacific Arts Video. She also held marketing management positions for Salenger Films, a training film company.
She holds an MBA in Marketing/Management from Loyola Marymount University in Los Angeles, an M.A. in Broadcast Journalism from the University of Southern California, also in Los Angeles, and a B.A. in English from the University of California at Berkeley. She is a graduate of Leadership Monterey Peninsula and the Leadership Santa Cruz County.
She is the is the winner of four Business Excellence Awards (2010, 2007, 2003, 1998) from the Monterey Peninsula Chamber of Commerce and a 1999 Small Business Advocate of the Year Award from the California Chamber of Commerce and a 1999 Robert C. Littlefield Award from the Monterey Peninsula Chamber of Commerce. Wendy was selected as the 2008 Woman of the Year by the Professional Women's Network of the Monterey Peninsula, and as one of the Top Women in Monterey County in 2009 by the Monterey County Commission on the Status of Women.
She has served on numerous Boards of Directors, including the Monterey Peninsula Chamber of Commerce, Development Executives Network, Professional Women's Network, Shelter Outreach Plus, Monterey History and Art Association, National Football Foundation, Monterey Celtic Arts Academy, and USC Alumni Association of the Monterey Peninsula. Wendy has taught Business Reading, Writing and Critical Thinking at California State University Monterey Bay and Business Communication at Golden Gate University. She has also made numerous presentations on marketing and public relations for a variety of non-profit organizations.