Mary Chamberlin Cooking Classes - List of Classes
Here are all of the recent and upcoming phone-in classes taught by Chef/Author Mary Chamberlin in 2020...
1st Class March 26th
Tortellini Soup
2nd Class April 2nd
White Turkey Chili & Chilled Cucumber Soup
3rd Class April 9th
Greek Avgole'mono Soup with Lamb Stuffed Grape Leaves
Welsh Leek & Sweet Potato Soup
4th Class April 18th
Brie & Crab Soup
Sweet Pea Soup
5th Class April 23
Salmon Soup
Mock Bird's Nest Soup
6th Class April 30th
Classic Minestrone
Banyon Coconut Banana Peanut Soup
7th Class May 7th
French Onion Soup
Chilled Pear Soup
8th Class May 14th
Alan Wong's Chilled Red & Yellow Tomato Soup
Chinese Corn Soup
9th Class May 21st
Chicken Mulligatawny Soup
Spinach Fennel Soup
10th Class May 28th
Carrot Ginger Bisque
Hot Tamale Soup
11th Class June 4th
Green Minestrone (Frencheroni Soup)
Cold Minted Pea & Buttermilk Soup
12th Class June 11th
Cold Avocado Soup
Quickie Chickie
13th Class June 18th
Crème de Courgettes (Cream of Zucchini Soup)
Cold Summer Gazpacho
14th Class June 25th
Tropical Avocado Citrus and Melon Gazpacho
Mary's Chili Mac Soup
15th Class July 2nd
Manhattan Clam Chowder
Corn Chowder with Mashed Potatoes
16th Class July 30
Spicy Tomato Soup
With Vodka Cracked Pepper Sabayon
Banana Banoffi Pie
17th Class August 20th
Asparagus Soup with Crab Cakes
Cassata Sciliana
18th Class September 17th
Viennese Potato Soup
Almond Tea Cakes or Captain Roy Chamberlin's "Fukums" . .
19th Class October 15th
Carrot & Coral Lentil Surprise
Ghost Guts (A Halloween Casserole)
20th Class November 19th
Martha's Vineyard Pumpkin Soup
Thanksgiving Scalloped Oysters
Best Cranberry Relish Salad Ever
21th Class December 17th
A New Christmas Present Soup To Be Announced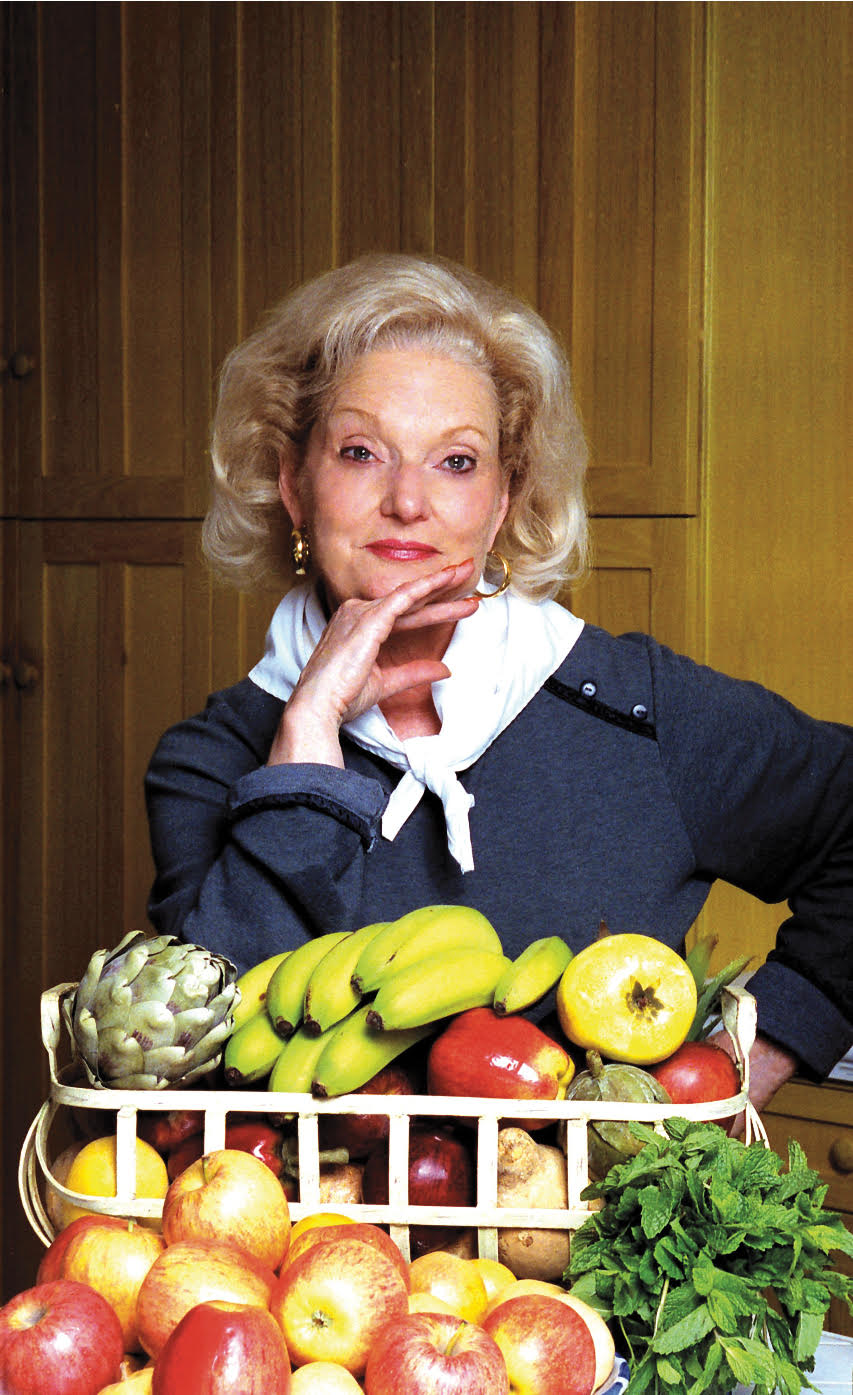 Mary Chamberlin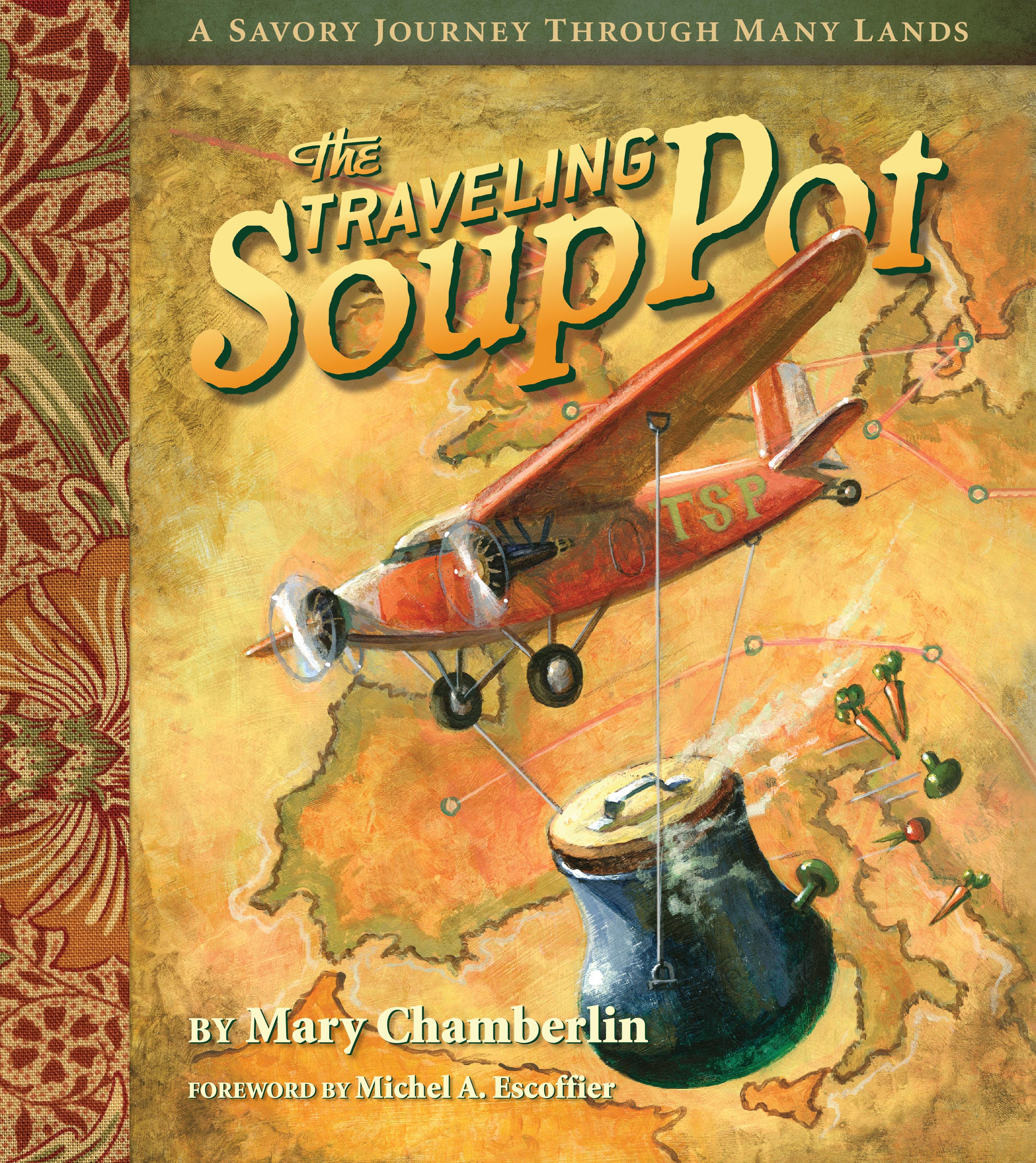 For more information, contact Mary Chamberlin at [email protected] or call 831-624-0830.