Big Little Lies Phenomenon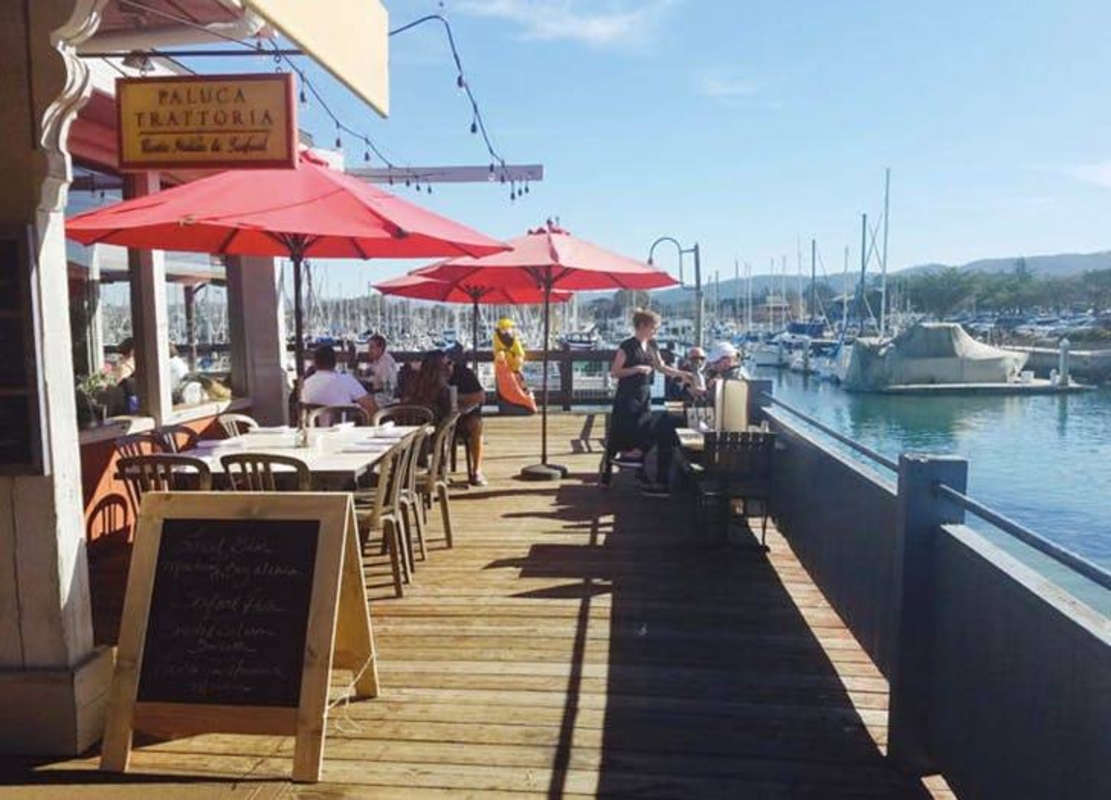 We are thrilled about the HBO Hit Series Big Little Lies and its upcoming second season that will again be filmed in Monterey County. We're also delighted that Monterey's Old Fishermans' Wharf is attracting visitors from around the world to see how to live the "Big Little Lies" life is led right here in Monterey County! The power of a location in a hit TV series is amazing and Big Little Lies is a perfect example. The film, Sideways, helped shine on a light on the winery industry whereas Big Little Lies is highlighting living on the Central Coast of California.
My career in the film industry taught me how important promoting many aspects of a film can be for a successful marketing campaign. Promoting the stars, like Nicole Kidman and Reese Witherspoon in Big Little Lies, is critical as well as the significance of the story line. There are many opportunities for publicity too and the recent outreach about living the Big Little Lies live by the MCCVB is a perfect example as more and more journalists visit Monterey County and Monterey's Old Fisherman's Wharf.
So, as our takeaway marketing and PR lesson, try to hook into current events, films and celebrities whenever you can do so with your own organization and events!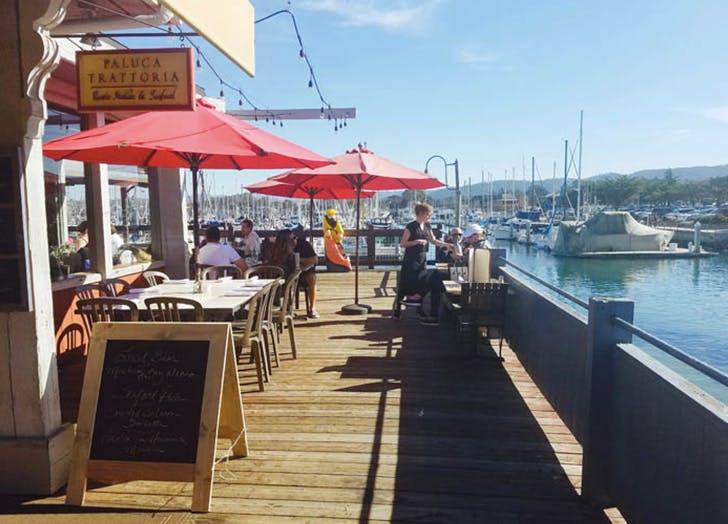 comments powered by

Disqus