Keeping it special! Unique offerings from Rosine's Restaurant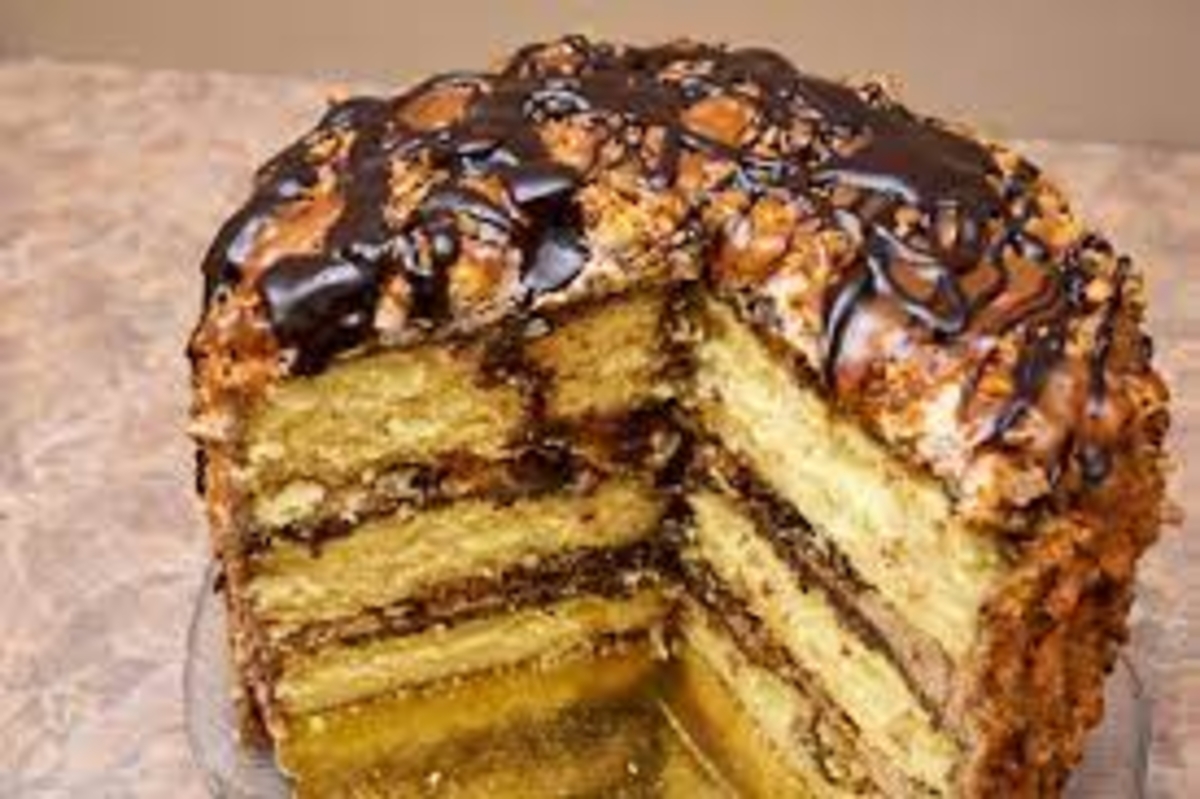 When a business hits a milestone anniversary, it's certainly a cause for celebration but it's important to also have some unique hooks for PR, specific to the restaurant. Check out these creative examples from Rosine's Restaurant in Downtown Monterey, which has reached its 40th Anniversary!
Founded by the Culcasi Family in 1980, the award-winning Rosine's Restaurant has reached a milestone of 40 years in business. To celebrate this grand achievement, Rosine's is cooking up some unique specials and other new items throughout the year.
Located in the heart of historic Downtown Monterey at 434 Alvarado Street, only steps away from convenient parking. Rosine's is open for Breakfast, Lunch and Dinner Sunday through Thursday from 8am – 9pm and until 10pm on Fridays and Saturdays. They also feature fabulous Weekend Brunches, beer, wine and select cocktails.
Rosine's Anniversary Specials to begin…more later throughout the year!
Starting March 1st…For 4 hours a day, 4 days a week for $4 ~ celebrating 40 years!
When Rosine's opened its doors at the Del Monte Shopping Center, it was known for offering great food at a great price, including their 'Del Monte Special.' 40 years later, the family is turning back time and offering that special again – now called the 'Downtown' in reference to their current location. Four pancakes, your choice of bacon or sausage and one egg cooked any style for just $4.00! It will be offered Mondays through Thursdays from 8am – 12pm for a limited time.
Starting April 1st…To celebrate the year they opened ~ 1980!
Beginning on April 1st, Rosine's will offer a 4-course special dinner menu for just $19.80, tax not included. Guests can enjoy a special appetizer, cup of soup or salad, a throwback entrée and one of Rosine's famous desserts. It will be available for dine-in and take-out. This special will be available 7 nights a week from 5 pm – 8 pm for a limited time.
These specials are intriguing for both the media and the public and have attracted stories and interviews already! Check out more details on www.rosinesmonterey.com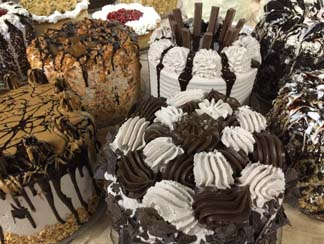 comments powered by

Disqus