Analyzing the Competition: Effective Social Media Monitoring Tools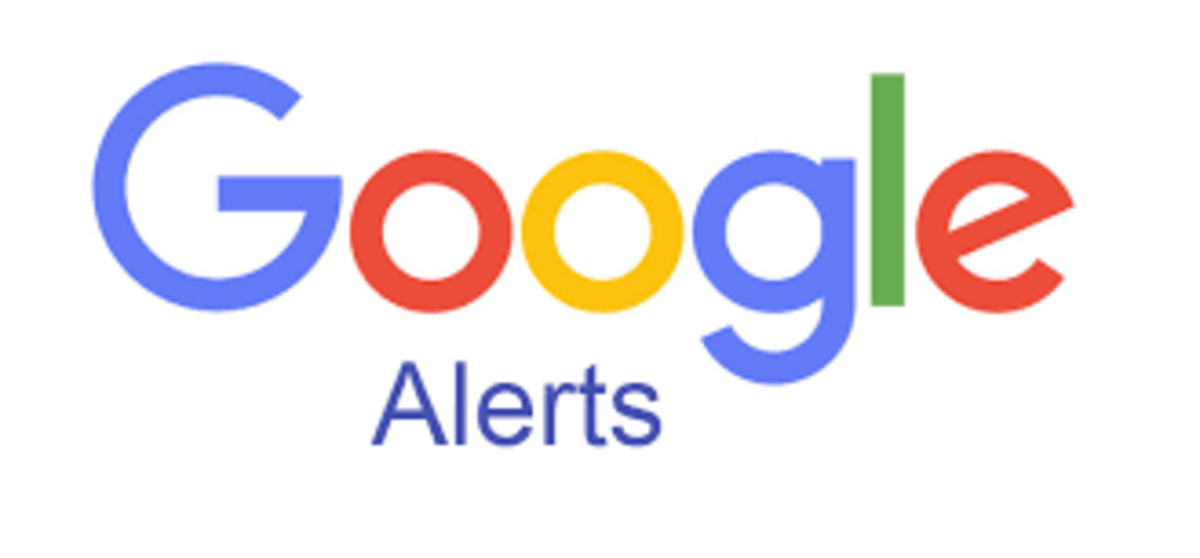 Monitoring the marketplace and your competitors is a valuable investment of your time. It will yield many new ideas and strategies that may be adapted to your own marketing goals. Check out the array of tools now available to accomplish this and here are some of our favorites:
1) Hootsuite is a free social media tool that covers many social networks such as Twitter, Facebook, Instagram, LinkedIn, WordPress Foursquare and more.
2) Google Alerts allows you to track media mentions of certain companies and topics, which may ideally mirror your own. You can read who is writing about what topic and do further research about a journalist too.
3) Buzzsumo is a valuable tool for research plus it allows you to analyze your Facebook pages and determine which contest is doing the best. From there, you can decide how long your posts should be, which days to post, the type of content best received and more.
4) Board Reader is a helpful search engine that crawls message and discussion boards. Users can search for keywords in posts and comment sections of those forums to see what people say about their brand.
5) HowSociable is an excellent tool for measuring your and your competitors' social media presence.
Once you begin to implement these tools on a regular basis, we're confident that you will start planning your strategy with more solid evidence to back it up!
comments powered by

Disqus