Working with non-profits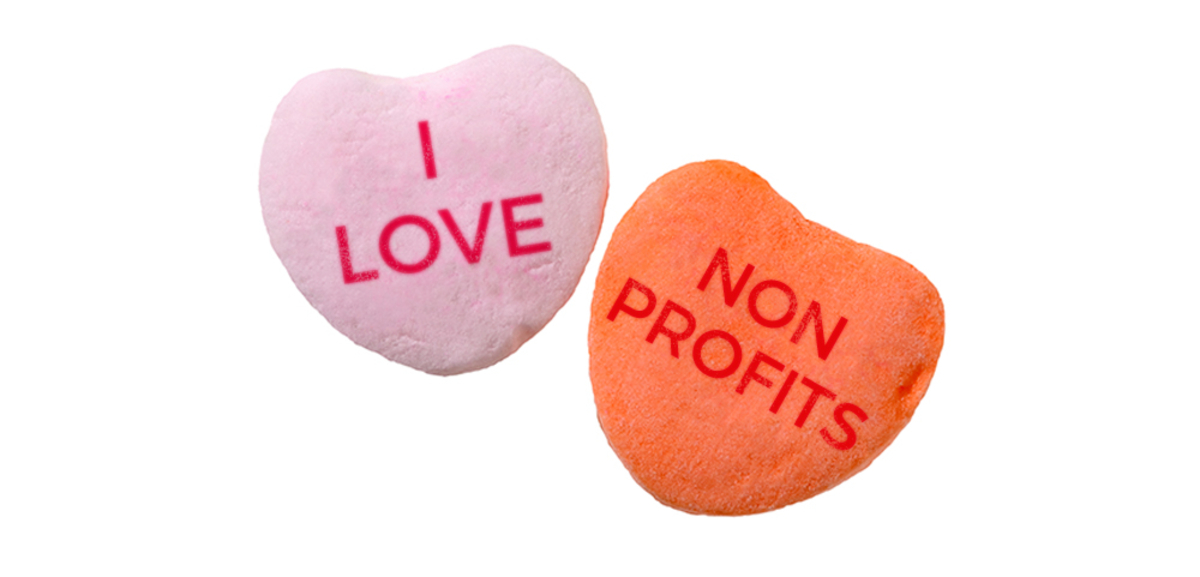 Do you want to volunteer for a non-profit with a cause that you value? If yes, become involved and visible.
You may gain publicity by being mentioned in the newsletter published by the non-profit organization or in the coverage it receives from the local media. Find out how they recognize their volunteers or Board members.
If you don't have the time to participate in a particular special event held by the non-profit organization, you can donate your company's product or service -- and you can also donate money.
comments powered by

Disqus